TN Ready extends legislative session into late evening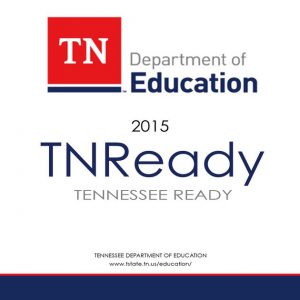 The Tennessee legislative session in Nashville went into the night April 26 surrounding issues with TN Ready.
he house unanimously decided to block the end of the session until a decision was made not to evaluate teachers on this year's TN Ready. Some members even threatened to hold-up sending the state budget to Govenor Haslam unless the issue was resolved.
At the end of the session, it was ruled that teachers will be protected by this year's results.