Inmate Escape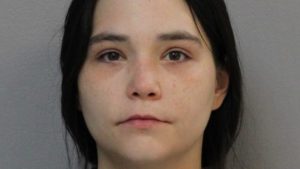 An inmate has escaped a Southwest Virginia Regional Jail.
Sheriff Fred Newman said the inmate made her escape Sunday evening near Exit 19.
Officials from the jail said she was not in custody and didn't escape from the facility.
According to reports from the jail, she was being treated for a medical absence and did not return to jail.
Sheriff Newman announced that deputies are looking for her and said that she is non-violent.
Stay tuned for more details on this developing story.
I'm Trey Adams.