Plans for Grocery Store Location Halted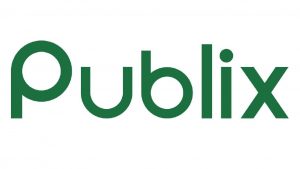 A well known grocery store chain's plans to plant a store in the Tri-Cities has been halted for now.
Publix Grocery stores are found in most states across the South, and the chain looks to expand further into Tennessee with a new Johnson City location.
The store's design, originally planned for construction to begin around the end of 2017, was pushed to March of this year. Continued lack of progress due to city leaders not receiving designs from the developer, has pushed the construction plans even further back.