TBI Investigating Kingsport Nursing Home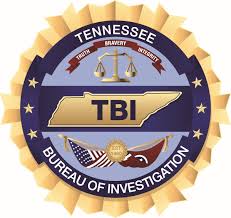 The Tennessee Bureau of Investigation is now investigating a Kingsport nursing home.
Brookehaven Manor is prohibited from accepting new patients after the Tennessee Department of Health Inspection revealed numerous violations, including inappropriately discharging one of its patients just earlier this year. The care facility is one of just 100 nation-wide named as a Special Focus Facility due to repeated nursing home violations.
TBI is waiting for Adult Protective Services to finish its portion of the investigation before moving forward with its full criminal review.