Ballad Health Adds New Jobs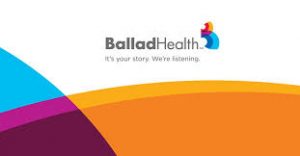 After cutting one percent of their workforce, Ballad Health has now supplemented the loss by hiring 255 new nurses.
The company's CEO Alan Levine announced Thursday via Twitter that although the company eliminated over 150 administrative positions, they added the newly graduated nurses, netting 105 new jobs. Since the merger between Mountain States Health Alliance and Wellmont in February, many have wondered about the future of healthcare in the region.
With these new acquisitions, the future looks brighter.