Johnson City Officer Involved in Wreck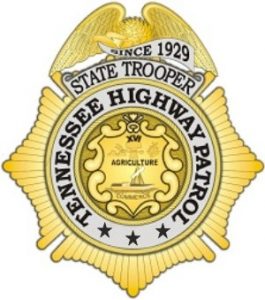 A Johnson City police officer was involved in a wreck with another driver. The Tennessee Highway Patrol is investigating a crash that occurred Thursday night at the the intersection of Princeton Road and Sunset Road.
Tennessee Highway Patrol Sgt. Jason Andes reported that a driver in a Honda Accord struck the officer at the intersection while running a red light. No injuries were reported at the scene.