ETSU partners with Cempa Community Care to form new syringe exchange program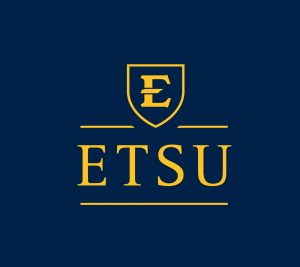 A new partnership through ETSU and Cempa Community Care establishes a program to help drug users.
The University's Center of Excellence for Inflammation, Infectious Disease, and Immunity announced a new syringe exchange program on Wednesday. The system will aid those drug users from harming themselves further by offering new unused needles and encouraging a healthier environment that could potentially save lives.