SWVA couple facing 11 counts of grand larceny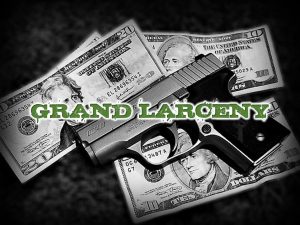 A Southwest Virginia couple is now facing 11 counts of grand larceny in addition to other offenses after being arrested by local authorities.
36 year old John Matthew McCoy and 28 year old Diana Nicole Akers have both been charged with grand larceny, grand larceny with intent to sell or distribute, and various identity theft and conspiracy charges.
Investigators are saying the couple stole farm equipment, vehicles, and credit cards.
McCoy and Akers are both being held at the Southwest Virginia Regional Jail in Abingdon. Their court dates are pending in Russel County.