Hawkins County Bus Crash Reports No Injuries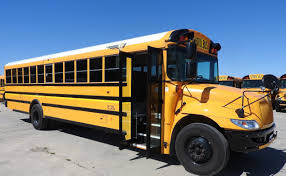 A school bus crash occurred in Hawkins County this morning.
A vehicle ran into the back of the bus at the intersection of Purem and McKinney Chapel Road. Hawkins County EMA Director Gary Murrell said nearly 30 students were on the bus at the time of the incident. Thankfully, no injuries were reported and both the vehicle and bus were able to drive away from the crash with minimal damage.