New Plans for the Former Bristol Mall Location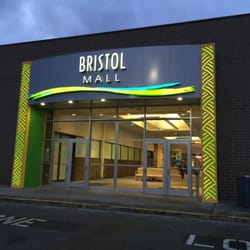 The future of what was the lcoation of the Bristol Mall has been up in the air for some time now. A new pharmaceutical company plans on purchasing the location and beginning a transformation on the complex.
The project could create around 500 new, quality jobs. The venture must first be approved by the Virginia pharmacy Board before entering it's next stage.
It may take two to three years to establish the facility which would produce Cannabidol, also knows as "CBD" oil, that would be used for medical purposes.