Jonesborough Man Charged with Sexual Battery, Aggravated Burglary and Robbery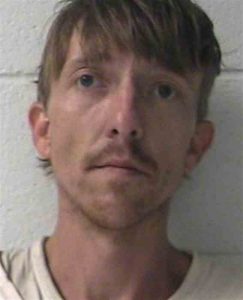 A Jonesborough man is facing serious charges after allegedly stealing a woman's purse and using her keys to break into her home.
34-year-old Randall E. Bennett of Charlie Hicks Road was arrested after the victim reported to police that someone she knew broke into her residence, robbed her, and sexually assaulted her.
Bennett is facing charges of sexual battery, aggravated burglary and robbery. He is being held in the Washington County Detention Center on a $25,000 bond.