Local Domino's employee fired after interactions with disabled man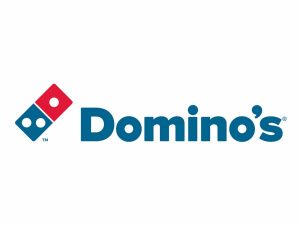 A Domino's employee has been fired after his interactions with a disabled man.
Dustin Kaywood called from the parking lot, requesting his order be brought to his vehicle. He explains in a video posted on his Facebook that he was paralyzed and this unacceptable employee-behavior occurred at the Dominos on West Center Street in Kingsport.
Domino's spokesman Tim McIntyre received the note from the director of operations of the franchise Monday night. Kaywood explained to the spokesman that the Domino's driver was running out the door and wouldn't stop to go back in to get his food. The driver advised Kaywood to call the store and they would make arrangements to bring out the order. When he called the store, Kaywood got into an argument with the CSR who hung up on him.
The CSR has been terminated and the driver has been suspended one week for not taking time to address customer needs.