Ware Manufacturing Announces New Facility to be Built in Hawkins County at Phipps Bend Industrial Park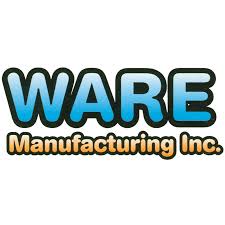 More jobs are coming to Hawkins County after an announcement Tuesday by Ware Manufacturing. The company will be located in Phipps Bend Industrial Park.
According to a report for the Department of Economic Development, it is estimated to create 32 new jobs after a $1 million expanision.
Ware is a privately own manufacturer that recently celebrated it's 25th anniversary in business. This continues as an emerging trend of investment in the manufacturing facilities in Hawkins County.