Bristol Mall Has Potential Buyer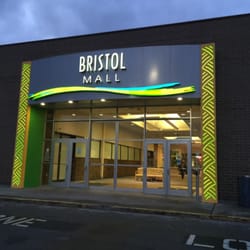 The once heavily trafficked Bristol Mall is set to be on the market for $2.9 million.
The sale is expected to happen in the near future as talks of a new private venture that will produce cannabidiol oils for medicinal purposes.
Area investors are hoping to form a biomedical company by June 8th, the application deadline. If official licensing and a conditional permit are granted, it would require production to be up and running within a year.
A public hearing hosted by the developer is set for Monday evening at the Bristol Train Station at 6:30 P.M.