Kingsport Meal Program Returns; Adds New Drop-off Locations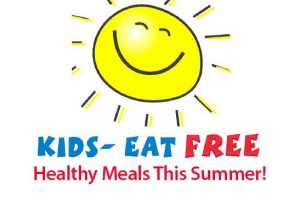 Now that the school year has ended, the Kingsport summer meals for kids program will provide meals to kids five days a week, two meals a day, in order to insure no child goes hungry while school is out of session.
Last summer, this program provided almost 45,000 meals, and is looking to increase that number this summer.
The program has partnerships with local organizations such as the YMCA and has added three new drop-off locations for families to pick up food.
For more information on the program, please contact (423)-378-2113, or visit k12k.com.