Bristol Virginia Fire Department to Begin Ambulance Services in July for the Downtown Region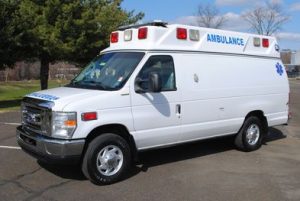 A new purchase by the city of Bristol Virginia could save taxpayers nearly $100,000. Recently the city purchased a used ambulance for $17,000. The vehicle is destined to be retrofitted for use by the fire department, and turned into a new multidimensional vehicle.
Starting this July the city fire department will be providing ambulance services in the downtown area. It will also double it's use by providing aid in fire emergencies. The new service is also expected to reduce the response times in the downtown area.
Until the time the new truck can be outfitted for it's new purposes, the Bristol Life Saving Crew will maintain it's normal duties in the area.