Wise County Man Jailed for Fifteen Years for Stabbing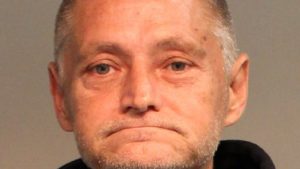 A Wise County man is headed to prison for stabbing two University of Virginia's College at Wise students during a 2016 fight.
57 year old Ricky Lynn Hamilton entered an Alford Plea deal in March. The plea, essentially admits there is enough evidence to convict Hamilton, but the Defendant did not admit guilt. Hamilton, stabbed the two students during an argument, causing wounds to their face, neck, and chest. Hamilton, originally was given a thirty year prison sentence, but with his plea, will now spend the next fifteen years in prison.