Murder Suspect Daniel Peters Apprehended in Grainger County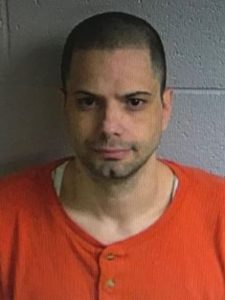 The second of two brothers implicated in the murder of a man in Bean Station has been apprehended by police.
Daniel Peters was found hiding out with relatives. He and his brother Travis Peters are both suspects in the stabbing death 28-year-old Joshua Beasley. He was found with a knife wound to the chest on a porch swing at the 200 block of Ned Clark Road.
Peters was added to the TBI's Top 10 Most Wanted list on Monday. He was found hiding out in a relative's home. Daniel and Travis Peters will both be Facing First Degree murder charges for the incident.