Overdosing baby saved by narcan in Wise County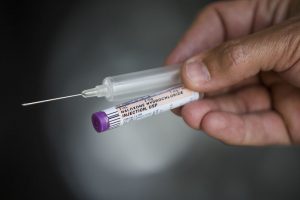 A baby in Wise County was saved by local authorities from potentially overdosing after the child ingested it's father's Suboxone.
Police Chief Tony Baker and Deputy Dalton cross arrived on scene and found the infant showing signs of overdosing. They were able to successfully administer a dose of Narcan which counteracts the potent substance.
Shortly after the baby showed signs of improvement and is now in stable condition. The case remains under investigation by police and social services.