Second Annual Downtown Mile Scheduled for Tonight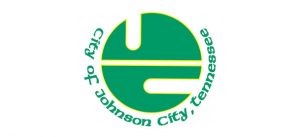 On your mark, get set, go!
That's what runners will hear for tonight's second annual Downtown Mile taking place in Johnson City.
Three races are scheduled, with the Kid's run taking place first at 7:00 P.M., followed by the Open Race at 7:30 P.M., and lastly, the Elite Race starting at 8:00 P.M.
After the races have concluded, the awards ceremony will be held at Yee Haw Brewery.
For more details on tonight's Downtown Mile event, visit www.downtownmilejc.com.