Annual Barter Days Kicks Off this Week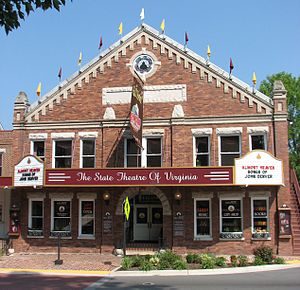 The Barter Theatre is getting in touch with its past.
The annual Barter Days is a celebration of how the region's most renowned location of live action plays got its start. The theatre "barters" tickets with patrons who can bring non-perishable food items, rather than paying money for one.
This year's Barter Days kicks off Wednesday June 13th, with the show, "Steel Magnolias" starting at 7:30 P.M.. The festival goes through June 15th. For more information on Barter Days, visit bartertheatre.com.