Vacant Building Collapses in Weber City Shopping Plaza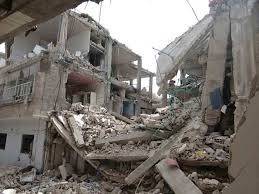 A vacant building in Weber City, Virginia Collaspsed Sunday. Officals say the structural failure was weather related.
As part of a larger plaza , derbis from the incident scattered the surrounding area.
The shopping center remains open and no one was hurt in the collapse.