Red Light Cameras in Mount Carmel Now Working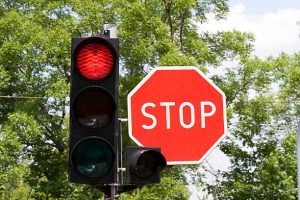 New red light cameras in the town of Mount Carmel are live.
The cameras, located at the intersection of Hammond Avenue and Highway 11W went live Friday June 15th.
According to Police Chief Jeff Jackson, the cameras were installed to make the intersection safer.
Those who violate the law will be given a warning period of thirty days before tickets are distributed, with the cost of a ticket being $50.