Greene County man accused of murder goes straight to grand jury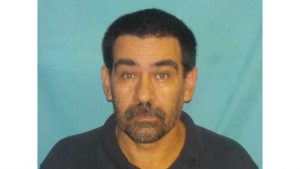 A Greene County, Tennessee man who allegedly beat his wife to death last month will be heading directly to a grand jury. He waived his preliminary hearing in Sessions Court on Monday.
Humberto Gomez was captured in North Carolina several days after his wife's death due to injuries. Police explained Gomez beat Beatriz Flores at their home on Splatter Creek Road.
Gomez is being charged with first-degree murder, attempted first-degree murder, and two counts of aggravated domestic assault. He is set to appear back in court at the end of July. He is currently being held on a $700,000 bond.