Man jailed after brutal stabbing in downtown Johnson City, victim in serious condition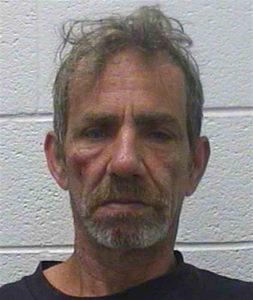 One man has been jailed and another left in severe condition after a stabbing in downtown Johnson City Monday.
58-year old Johnny Boyd Holden stabbed the unidentified victim outside the downtown Johnson City housing tower. Police explained Holden pulled a dagger from a sheath at his side and stabbed the victim in the abdomen.
The victim is at the Johnson City Medical Center in serious condition. Holden is being held at the Washington County Detention Center on a $25,000 bond. He will make his appearance in Sessions court on Tuesday.