Delaware man drowns in Watauga River in Carter County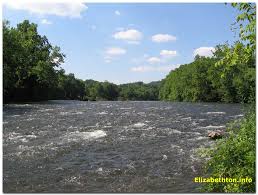 One man has died following a water rescue in the Watauga River on Tuesday evening.
65-year old George Michael Warren from Townsend Delaware was floating in inflatable rafts with others when he became separated from the group. A distress call was made, placing Warren near Broad Street at the time. When first responders found him, he needed CPR.
He was transported to Sycamore Shoals Hospital where he later died, according to the Tennessee Wildlife Resources Agency. The two others with him were unharmed.