Kingsport Budget Cuts, Chamber programs take biggest hit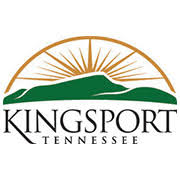 Some of the Model City's special programs are going to see big slashes in their funds next year. Kingsport mayor and Alderman voted before passing next year's budget, trying to fix more than a $600,000 budget deficiency.
Most of the 20 percent cut will affect Kingsport Chamber programs such as "Move to Kingsport" and "Keep Kingsport Beautiful". The "One Kingsport" initiative survived the budget process without any cuts. One Kingsport was spared almost $250,000 which the city thought would have to be cut.
One Kingsport's funding for the next 12 months will include investments in Bays Mountain and redevelopment of the riverfront area as well as other projects.