Man Sentenced to 20 Years in Jail for Aggravated Robbery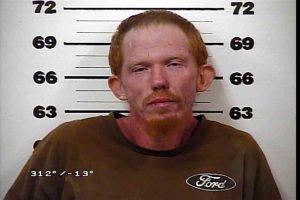 A man has received 20 years in prison after being sentenced to for robbing a Mooresburg couple at Gunpoint last September.
37-year-old Glen Allen Johnson also known as "Opie", pleaded guilty in Hawkins County Criminal Court to several charges, the most serious being aggravated robbery.
Conditions of his plea agreement also include serving at least 85% of his sentence before becoming eligible for parole. He must also pay a fine of $1,200 fine.