Tough Season for Local Bee Keepers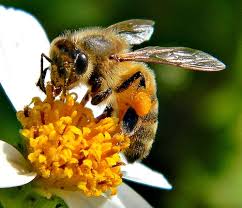 It's been a particularly tough season for beekeepers I the region. On average they will lose 30 percent of the colonies they manage. That average this season is nearly doubled at 59 percent.
Many equate this to a combination of environmental factors including pests, loss of habitat, diseases and pesticides. Some also site the unusual nature of the previous winter when we experienced a warm and rainy February followed by a colder March. This can cause confusion and chaos within colonies.
Because of the loss of so many bees the region could produce 2,000 pints less of honey.