Man Sentenced in Stabbing Death of His Father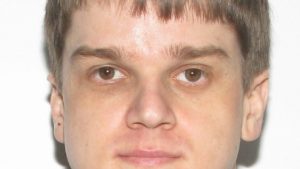 A man will spend the next 52 years in prison after being convicted earlier this year for the stabbing death of his father.
Joshua Copeland was sentenced in a Washington County Virginia courtroom. He was arrested in June 2015 after police say he stabbed his father Edsel in the chest. His gulity verdict came in February.
Copeland had additional time tacked onto a 30 year sentence based on probation violations according to court documents.