Bristol Virginia Police Searching for Person that Threw and Hit Woman with Unknown Object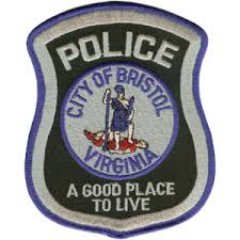 The Bristol Virginia Police Department is seeking the public's help in identifying a person who struck a female in the head with an unknown object while she was in the median on Cumberland Street near the Lee Street intersection.
The incident occurred on July 4 right after the Independence day fireworks display in Cumberland Square Park.
The victim was transported to Bristol Regional Medical Center for treatment of her injuries. Anyone with information in the case is aksed to contact the Bristol Virignia Police Department.