Mountain Timber Products to Invest in Abandoned Facility in Scott County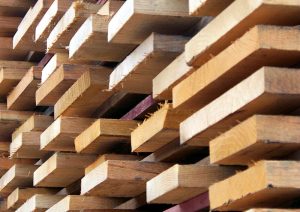 Mountain Top Timber Products, LLC will invest 3.76 million into an abandoned industrial building in Dungannon according to Governor Ralph Northam.
The company plans on expanding its current operations while adding more. The project could create 50 new jobs over the course of the nest three years.
Mountain Top timber will committ to the purchase of over $14 million of Virginia grown timber from forestland owners and area loggers.
Scott County will match a $260,000 grant from the Governor's Agriculture and Forestry Industries Development fund in order to assist with the project.