Teen to be Charged as an Adult in Hog Wild Saloon Shooting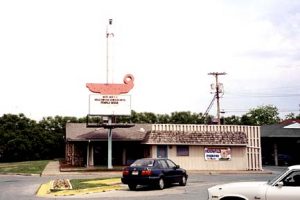 The teenager accused of killing a man at Hog Wild Saloon in Kingsport is being charged as an adult.
William Newkirk Jr. of Bristol, Virginia is charged with the shooting death of 20-year-old Brett Rodgers on the property in March.
Newkirk was 16 at the time of the incident. He's been transported to the Sullivan County Jail. He'sbeing held without bond while he awaits his next court appearance on Sept. 14.