Arrest Made on Kingsport Man Attempting to Cash Fake Check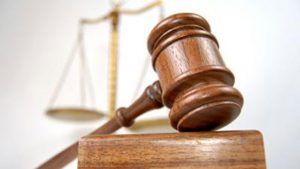 A Kingsport man has been arrested after attempting to clear a fake check at a Johnson City bank.
39-year-old Michael Gosnell is charged with criminal simulation after police were called to a Bank of Tennessee branch on Mountcastle Drive.
Bank employees reported to police that a man, later identified as Gosnell, was trying to cash the false check.
Gosnell was taken to the Washington County Detention Center, where he was held on a $10,000 bond. He appears in Sessions Court today.