BrightRidge votes to expand into broadband, television and phone services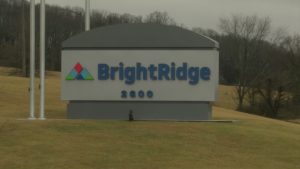 Wednesday morning, directors at BrightRidge voted to move forward on an 8-year…64-million investment to bring competitive 10GB broadband, television and phone services to our area.
Under the plan, each phase stands on its own as a viable business segment. The first year expenditure is estimated at 14 million with broadband division achieving positive net income by year four.
At the end of the 8 year expansion, coverage is expected to reach customers living in Johnson City, Jonesborough Washington County, Colonial Heights, Piney Flats in Sullivan County and western Carter County.