Conference In Kingsport To Address Issues Facing Alzheimer's Caregivers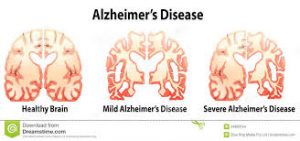 In Tennessee alone, 120 thousand residents suffer from the tragic effects of Alzhiemers Disease. And for those 120 thousand suffers there's more than 430 thousand caregivers demonstrating the multiplying impact of the disease. Next week in Kingsport a conference will be held to address such issues. Rachel Blackhurst is with the Mid South Chapter of the Alzheimers Association.
(:10)…for one person
That conference is being held next Wednesday at the Model City Event Center on East Center Street beginning at 830 am.