Johnson City Man Arrested for Strong-arm Robbery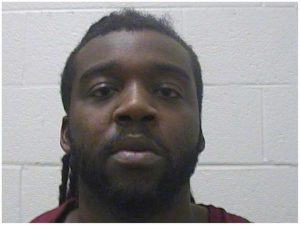 Police arrested a Johnson City man after he allegedly assaulted and robbed a woman on Wednesday.
28-year-old Marcus McCullough was seen by witnesses pushing the female victim to the ground before kicking and punching her. He then reportedly stole money, cigarettes and her cellphone totaling about $300 before fleeing to nearby complex.
Police were able to locate McCuillough and charged him with strong-arm robbery. He is being held in the Washington County Detention Center on a $10,000 bond.