UPDATE: Sullivan County Amber Alert suspect in custody, teen found safe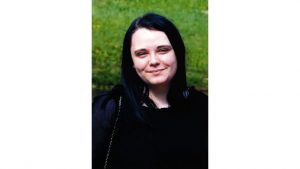 The Amber Alert for 17-year old Grace Galliher has been canceled after the suspect Richard Tester and Galliher found on Weaver Pike in Bristol, Tenn.
Tester was arrested this morning, and both were transported to the Sullivan County Detention Center.
Grace Galliher left her home in Bristol on July 24th with Tester and the Amber Alert was issued earlier, it was believed she was in extreme danger. According to the Virginia State Police, Galliher may have been abducted by the 52-year old. The two were last seen at a motel in Marion, Virginia prior to the arrests.
The Sullivan County Sheriff's Department is holding a press conference at 11 Thursday morning. We will update you with more details soon.