Bristol Compressors to Close it's Doors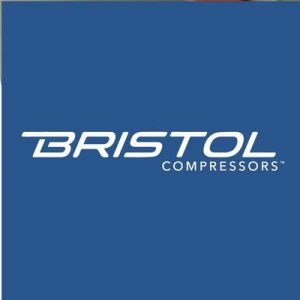 One of the largest employers in Bristol, Virignia is closing it's doors in the next 60 days-putting 470 people jobless.
Bristol Compressors announced the closure on Tuesday morning. The current company owners purchased the pant in 2012 and an official spokesperson told media that the plant has been struggling for some time. It's been confirmed a declining Middle-East market has forced the closure.
Bristol Compressors was not able to turn a profit and keep up with the competitive market, the spokesperson explained.