Hard Cider Production Facility Coming to Norton, Va.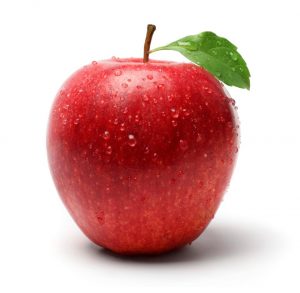 Tuesday marked a historic day for the town of Norton, Virginia.
First Governor Ralph Northam announced that $480,000 of industrial revitalization funds were going to the town for construction projects and econmic development strategies. Next he announced that Sugar Hill Brewing Company is making a major investment in the town in the form of a new hard cider production facility.
The nearly $500,000 project will create six new cidery jobs and lead to the purchase of $90,000 of Virginia apples over the next three years.