Managing Partner at Former Kingsport Restaurant Facing Tax Evasion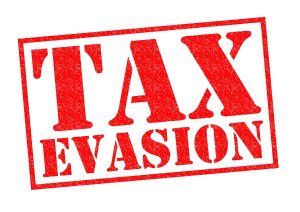 A manging member at the former Biggie's Restaurant in Kingsport surrendered to state revenue agents after it was discovered he siphoned thousands of dollars off the company books.
55-year-old Robert Joseph Ranuro is facing 24 counts of liquor by the drink tax evasion and 32 counts of sales tax evasion. In total it is said that Ranuro withheld $191,490.33
If convicted Ranuro could spend two years in prsion and pay a $3,000 fine. His bond is set at $7,500.