Warrants Indicate Video Evidence Found Against Bristol Doctor Accused of Sexually Assaulting Patient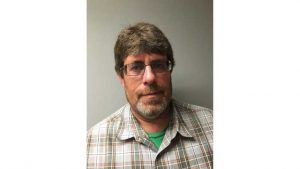 Warrants against the Bristol, Virginia Doctor accused of sexualLY assaulting a patient indicate that police have video evidence of the crime.
Dr. Shannon Finch was arrested Monday on three counts of sexual battery and attempted forcible sodomy. A woman that was supposedly assaulted by Finch two times, set out to capture it on video.
Finch has practiced in Bristol for 18 years and has no prior incidents.