Virginia DMV Customer Service Centers Closed Saturday, Aug. 4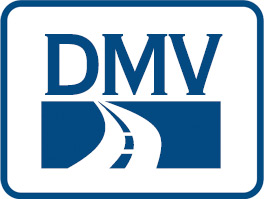 All Virginia Department of Motor Vehicles customer service centers will be closed on Saturday, August 4 to enable the Virginia Information Technologies Agency to move the state's mainframe services to a new supplier's location.
While the mainframe is down, customers will also not be able to conduct transactions on dmvNOW.com. Service will be restored once the move is complete.
The move itself is part of an overall change from one long-term supplier to multiple suppliers with shorter-term contracts. This new multi-sourcing approach will offer agility in the market and an opportunity for enhancements to state computing systems.