Elizabethton Man Pleads Not Guilty to Sexual Battery Incident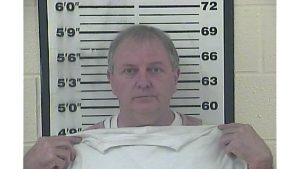 An Elizabethton man accused of sexual battery involving a minor employed at his business has pleaded not guilty to charges stemming from the incident.
Gary Mack Hicks owned the Sycamore Drive-in restaurant. In March a grand jury indicted him on multiple charges including three counts of soliciting sexual exploitation, two counts of sexual battery and two counts of tampering with evidence.
Hicks' next hearing date is set for December.