Appalachian Regional Commission Approves $500,000 Grant for Construction of Clinic in Clintwood, Va.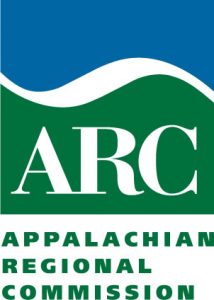 The Appalachian Regional Commission has approved a $500,000 grant to the health wagon for construction of a health clinic in Clintwood, Va.
Congressman Morgan Griffith relaesed the following statement,
"Today's announcement means that more health care services will be available in Dickenson County. ARC's grant supports the good work of the Health Wagon in meeting the need for vital medical, dental, and vision care services amond underserved populations. This is a contribution to the health and well-being of coalfieds residents."
The clinic will be built on land donated by the Dickenson County Industrial Development Authority. The grant is in addition to the $730,600 to be provided by local sources.