Victim Identified in Maple Oaks Apartment Murder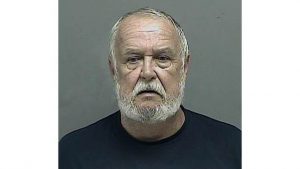 The name of the person killed at Maple Oaks Apartment has been released by the Kingsport Police Department.
68-year-old Mary Danner's body was found on Aug. 2 inside the complex.
Police arrested 67-year-old Samuel Rex Sandidge and charged him with murder. He was arraigned Thursday morning.
No motive has been established at this time and the investigation remains ongoing.