Man Arrested After Firing Multiple Shots at Another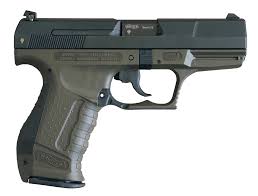 The Johnson City Police Department arrested a man over the weekend for aggravated after he reportedly fired a gun at someone multiple times.
19-year-old Gavin Coin Muse was charged after officers responded to the 800 block of N. Barton St. Witnesses identified Muse as the suspect who fired a gun at the victim several times. No one was shot or injured during the incident.
Muse is being held in the Washington County Detention Center on a $50,000 bond. He is set to be arraigne on Aug. 14.