Fire Reported at ETSU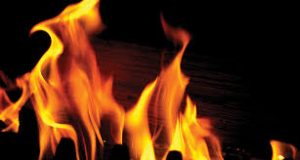 A fire was reported at the mini dome at ETSU Wednesday morning.
ETSU Officials confirmed with WFHG that an old coil caused a fire in the Women's Tennis Locker room.
The public safety officers were able to extinguish the fire before the Johnson City Fire Department arrived.
ETSU Director of Communications Kristen Swing gives us details on the damage: (Soundbite :09)
That area of the mini dome is closed and there is not a time determined for when repairs will begin.