New Health Clinic Opening at UVA-Wise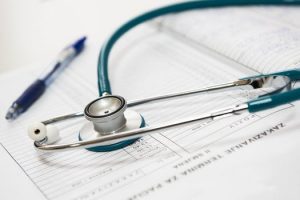 A new clinic opening at UVA-Wise will connect families, employees and students to the University of Virignia Health Care System.
A nurse, nurse practioner and front office will be staffed at the new clinic which will offer the same services as a regular doctor's office.
The clinic has it's grand opening Friday Aug 17 and students staff and adult family members will have access to the services.