TVA Announces Contractor to Begin Final Phase of Repairs to Boone Dam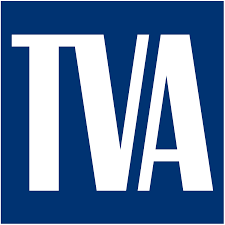 The Tennessee Valley Authority has announced their selection of a contractor to complete the final phase of major repairs at the Boone Dam.
Treviicos-Nicholson Joint Venture, a company comprised of Treviicos-South and Nicholson Construction Company, will be tasked with completing an underground cut off wall, which will complete the seepage remediation project.
Once complete, the reservoir refill phase can begin. According to TVA Principal Project Manager Sam Vinson, once the cut off wall is complete, plans to restore the lake to normal can begin, with the expectation that the lake will be fully operational by July 2022.
A public information fair to announce more details on the project will be held September 25th at Sullivan Central High School.